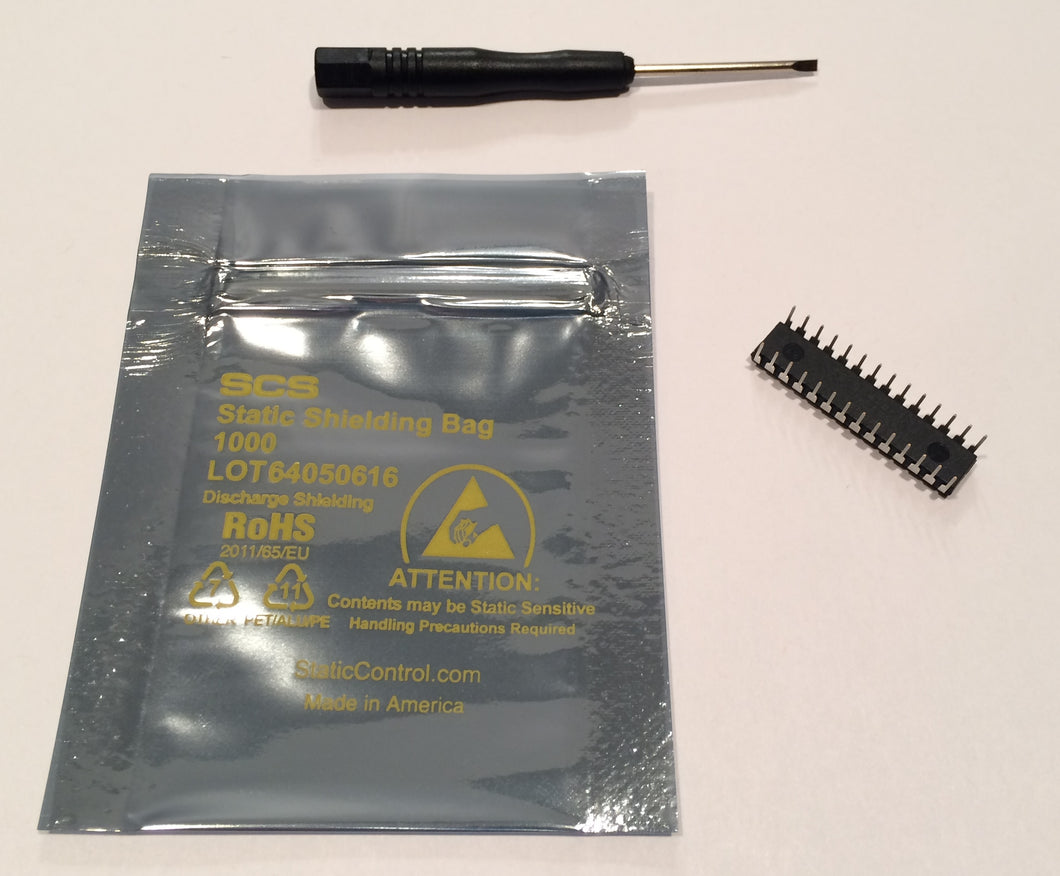 V2.1 Chip (Improved Cruise-control performance)
Regular price $12.00 Sale
The programming updates provided by V2.1 are now available as an upgrade path for the original V1 and V2 ShiftSense Pro units (all units produced prior to September 2022).  This chip can be installed in place of the original chip to provide the driver three options for shift-map selections:
Level 1: Lower RPM shift points, less aggressive.
Level 2: (default selection), optimized for all around performance and has been the baseline programming on prior units. 
Level 3: More aggressive shift map, designed to achieve slightly higher RPM for performance driving and trailer towing.
Selection is performed by a simple programming-procedure, which the driver can do from the drivers seat using the shift lever any time the engine is turned off.   
(This chip is not needed for new ShiftSense Pro V2.1 orders as it is already included.  It is offered only as an upgrade path for the original V1 and V2 units.)